Hi 👋
I'm a Data Scientist, writer, and teacher with a background in machine learning and structural engineering. I come currently working with ExxonMobil in Bangalore, India.
I graduated from IIT Madras and PEC Chandigarh, and I enjoy reading, traveling, and learning new things. In my free time, I enjoy yoga, sports, and exploring new ideas.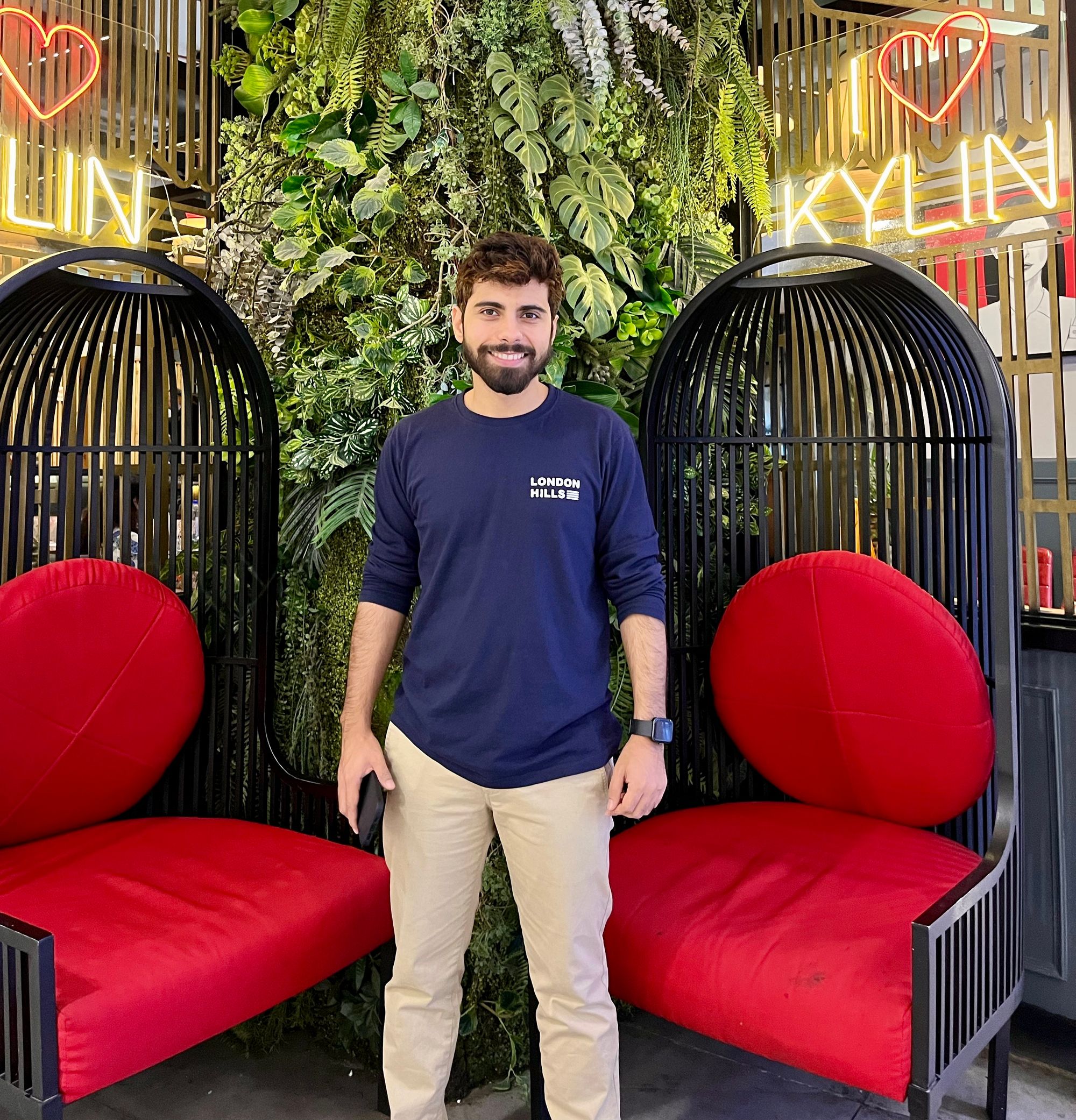 People I admire and resonate with
---
If you would like to support me for the content, you can donate. 😁
Check out more about me by following the links at the top...